Revitalize Your
Dealership

Now!
Are you fed up with paying exorbitant monthly fees for vehicle history reports? Take advantage of our free dealer account and discover our cutting-edge platform with exclusive discounted rates and promotions.
Are you in search of a more comprehensive and cost-effective solution to give your dealership the competitive advantage it deserves? Look no further! We are here to transform the way you access and utilize vehicle history information through our state-of-the-art service.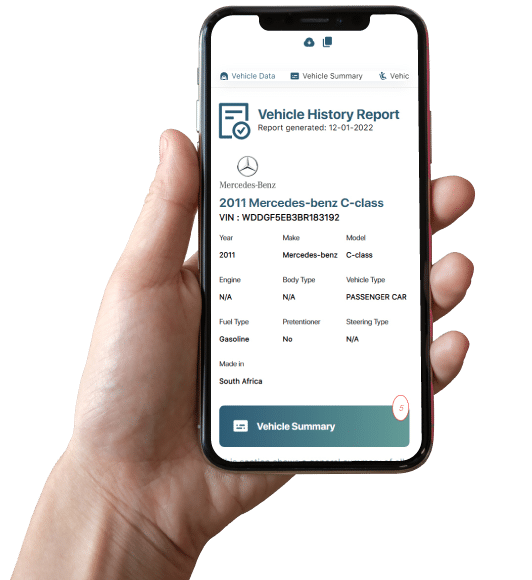 Say goodbye to the frustration of incomplete reports that leave you guessing about a
vehicle's past.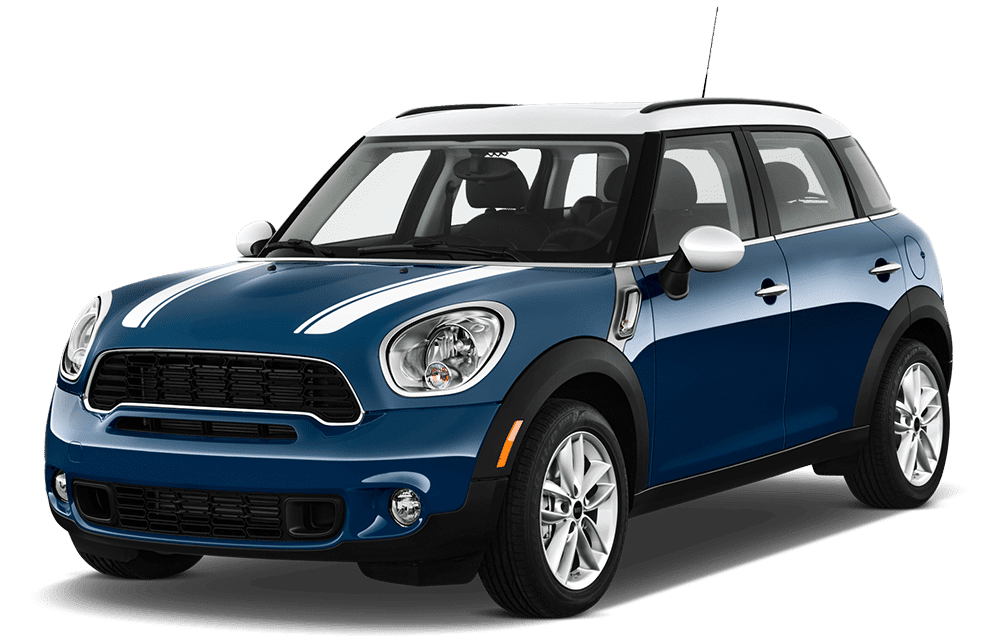 Our vehicle history reports go beyond conventional information, including:
Our dealer services include customizable window stickers that can be created for any make and model of vehicle. Also known as the Monroney label, this sticker contains vital car information such as:
You can personalize the sticker by adding your dealership's logo and contact information, turning it into a powerful marketing tool for your business.
With our tailored websites designed specifically for your dealership, you can:
Integrating a mobile application into your business provides a seamless user experience for customers. With a responsive design, customers can effortlessly access your dealership's inventory, services, and offers from any mobile device. Your business can also benefit from the following advantages:
License Plate Lookup services
Unlike other services, we provide a service to look up for any vehicle's past directly from its license plate. You can gather all the information provided when you check a VIN number, but directly using any license plate of the United States.
Support for classic vehicles
We want to assist you with information from any kind of vehicle – even classic vehicles! You can obtain vehicle history reports and window stickers of any vehicle manufactured in 1981 or before. Do you have some antique models on your inventory? Look no further! We got your back.
Sign up today and gain access to the following at an affordable price:
Register for a free account today to explore our exclusive packages, promotions, and discounts. Alternatively, schedule a demo with our team and start uncovering all the benefits our service has to offer. We are excited to assist you in growing your business and achieving success in the competitive world of auto sales.