How to check if my car is marked by the police? This is a question frequently asked by owners of used vehicles that have been pre-owned before purchase. Having the police pull you over for a reason such as a police marker can be really frustrating, especially if you know nothing about the reason for the marker. As a matter of fact, most people don't even know they have a marker or a red flag on their vehicle until they are pulled over.
The police usually have certain reasons for placing markers on vehicles, and in this article, we will analyze those reasons and you will learn how to check if your car has been flagged or marked by the police.
What is a Police Marker, and Why Should You Check for One?
A police marker is a red flag that is assigned to vehicles that are, in one way or another, suspected to have been involved in some illegal or suspicious activity. These markers are usually associated with criminal activity, and these police-marked vehicles will be pulled over by the police for checks and investigations most of the time. Be aware that a police marker is recorded against a vehicle's number plate in the Police National Database (PND) and not on a person.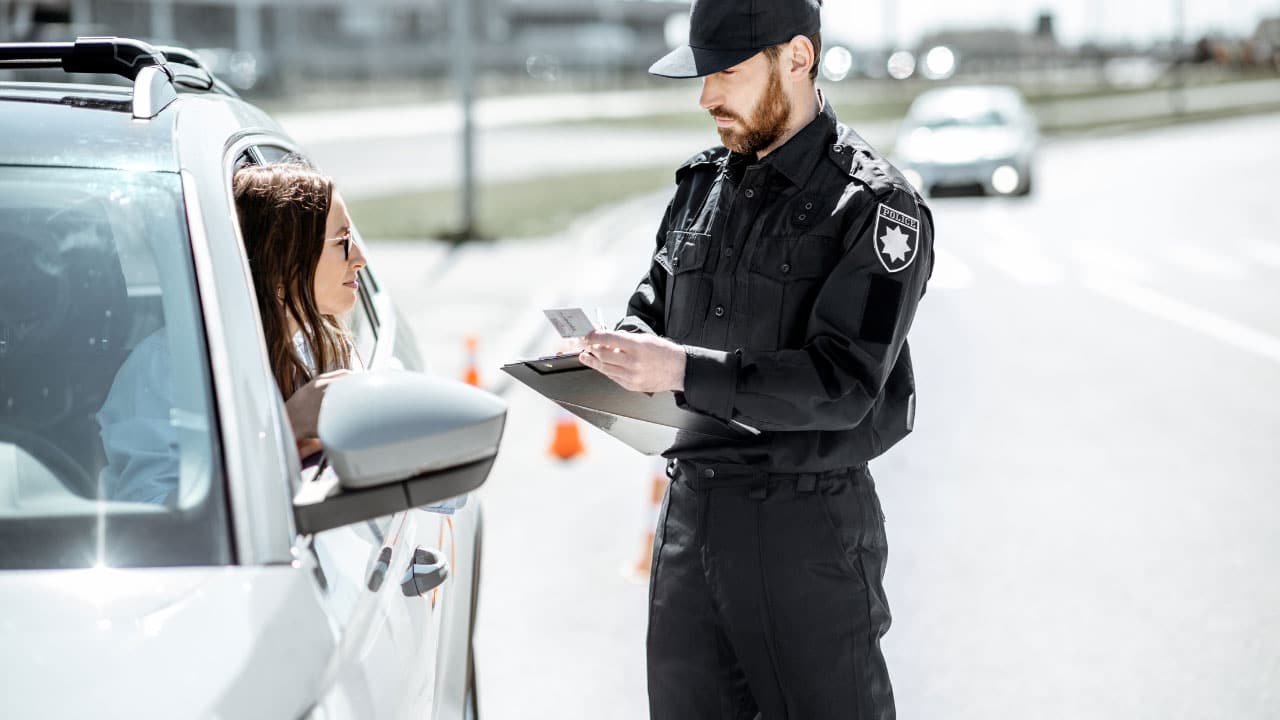 Quite often, these flagged vehicles are sold to unsuspecting victims, and they get to face the embarrassments that come with the vehicle every day. These are some of the reasons why you should check if your car is marked by the police.
It is advisable to confirm if your vehicle is marked by the police because it is a good precautionary measure to take to confirm and make sure that you are not in possession of a car that has been previously involved in some criminal activity and that your car is not impounded by the police.
Another reason why you should check if your car is marked by the police is that flagged vehicles are difficult to sell. Legally, there is no law against this, but if the buyer runs a VIN check on the vehicle and finds out, you may be termed a scammer, or tagged with criminal activities.
You have to check if your car is flagged by the police, because if it has a police marker, it may be impounded by the police, leaving you with a lot of paperwork and legal proceedings before you can get your car back. If the vehicle was reported stolen, it becomes even worse, as you may have problems with the insurance company.
READ ALSO: When Are Used Car Prices Going Down In 2023?
Why do the Police Place Markers on Vehicles?
There are several reasons that could lead to a vehicle being flagged. These reasons are typically linked to criminal activity, such as
Stolen vehicle
One of the most frequent reasons why cars are marked by the police is theft. When a vehicle is reported stolen at any police station, it is usually marked by the police. The police mark is shared across various databases, such as the National Crime Information Center (NCIC). This way, police officers can easily identify the marked vehicle whenever it is spotted on the road, and the vehicle has to be pulled over regardless of how innocent the driver looks.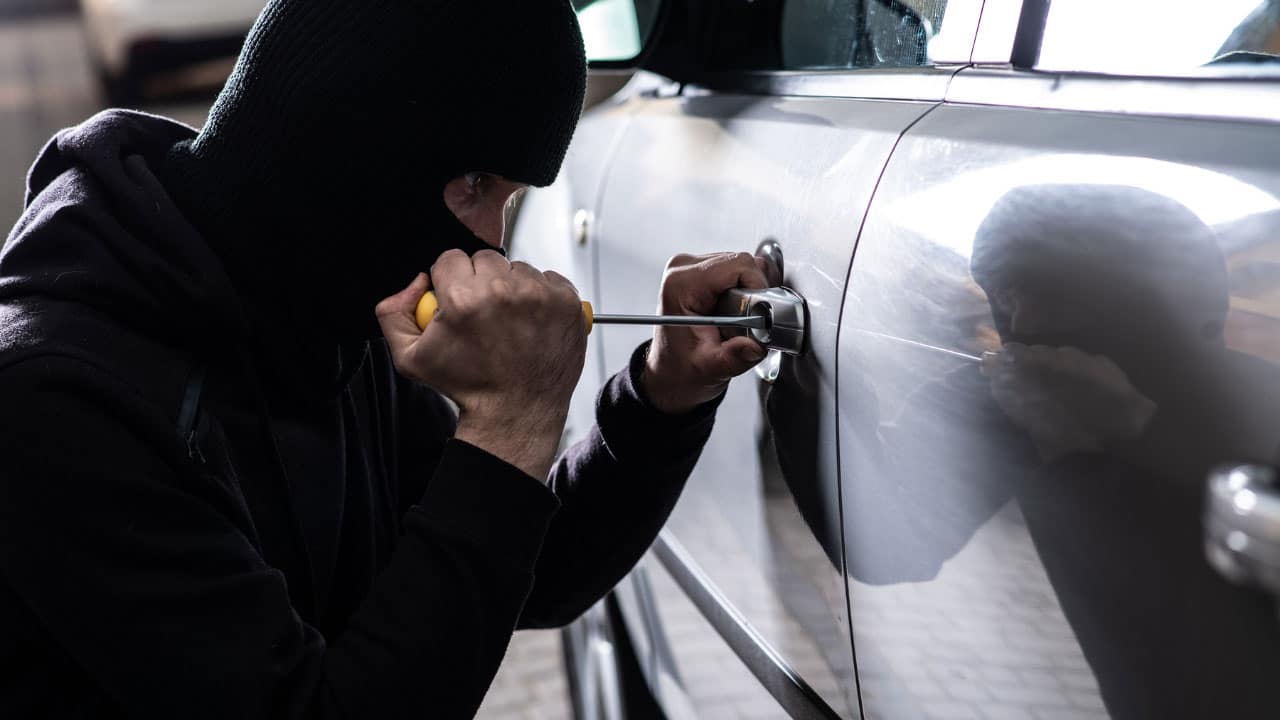 Criminal investigation
Ever heard of getaway cars? Yeah. They are vehicles that were used to get out of a crime scene by criminals. In the process, the license plates may have been captured and a police marker placed on them. If your vehicle was previously a getaway car, you may be pulled over one too many times.
Wanted person
If a vehicle is reported to have been in the possession of a wanted person or a crime suspect, then that vehicle would be marked by the police. Imagine driving such a vehicle around and tainting your image. Such vehicles, when identified by the police, would be thoroughly searched for any signs of the criminal, and you would have to clear your name.
Insurance fraud
If a vehicle is associated with insurance fraud, such as a car that was reported stolen but was later found to have been involved in a staged accident, it may be flagged by police. This allows officers to easily identify the vehicle if it is spotted on the road and to take appropriate action.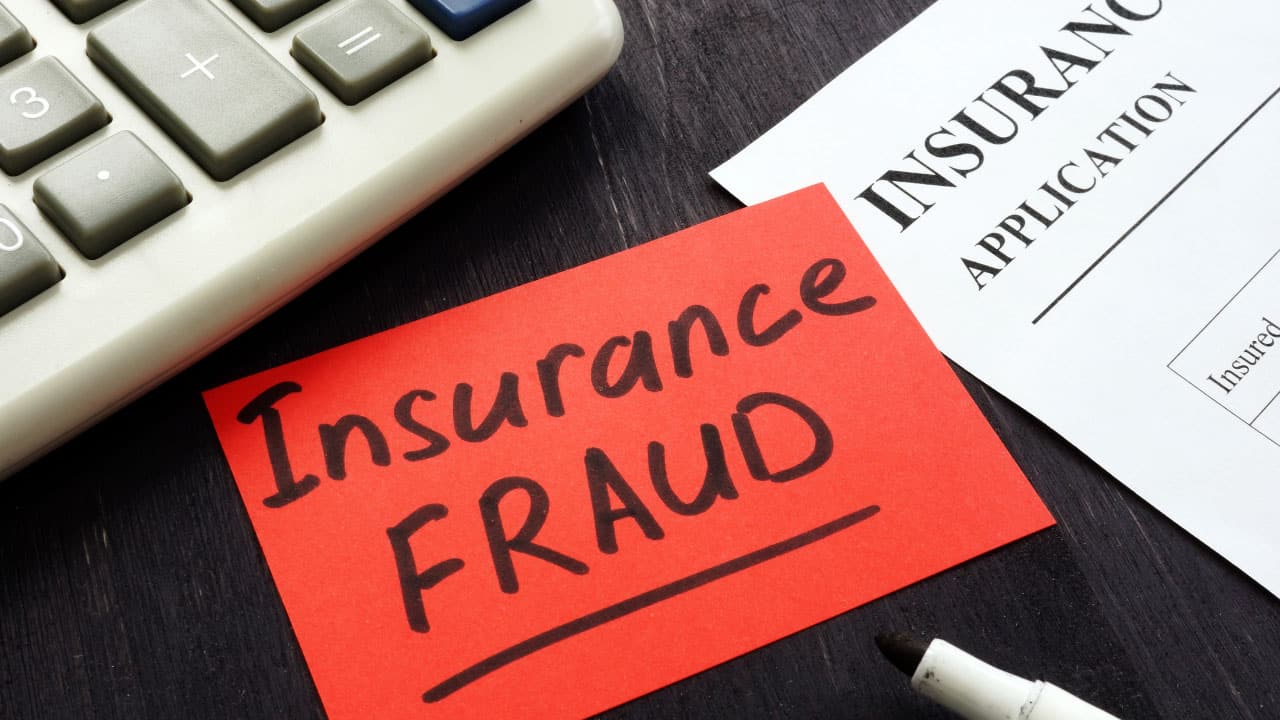 Cloned Vehicles
Vehicle cloning is an illegal act that involves using the identity of a registered vehicle to cover the identity of a salvage, junk, or rebuilt vehicle. These vehicles are usually sold at very low rates, and unsuspecting buyers would gladly jump at such offers, only to discover later that they had been marked by the police.
Section 59 markers
Section 59 markers, also referred to as police crime prevention markers are introduced to reduce crime. It is usually placed on vehicles that have been tagged with some sort of "antisocial behavior." As long as the vehicle has a Section 59 marker, it is assumed that the vehicle is committing an offense under Section 59 of the Police Reform Act 2002. This offense could be anything from drunk driving to excessive speeding to even inconsiderate driving. Most often, if a vehicle has more than two Section 59 markers, it can be impounded by the police.
READ ALSO: How Many Owners Are Too Many For A Used Car? (Explained)
Signs to Look for that Indicate your Car May be Marked by the Police
Now that you know what a police marker is, it is important to be able to note the signs that indicate that your car may be marked by the police. They are
Getting pulled over frequently and being stopped at checkpoints
When you notice that the police ask you to pull over quite often, you should note that your car may be marked by the police.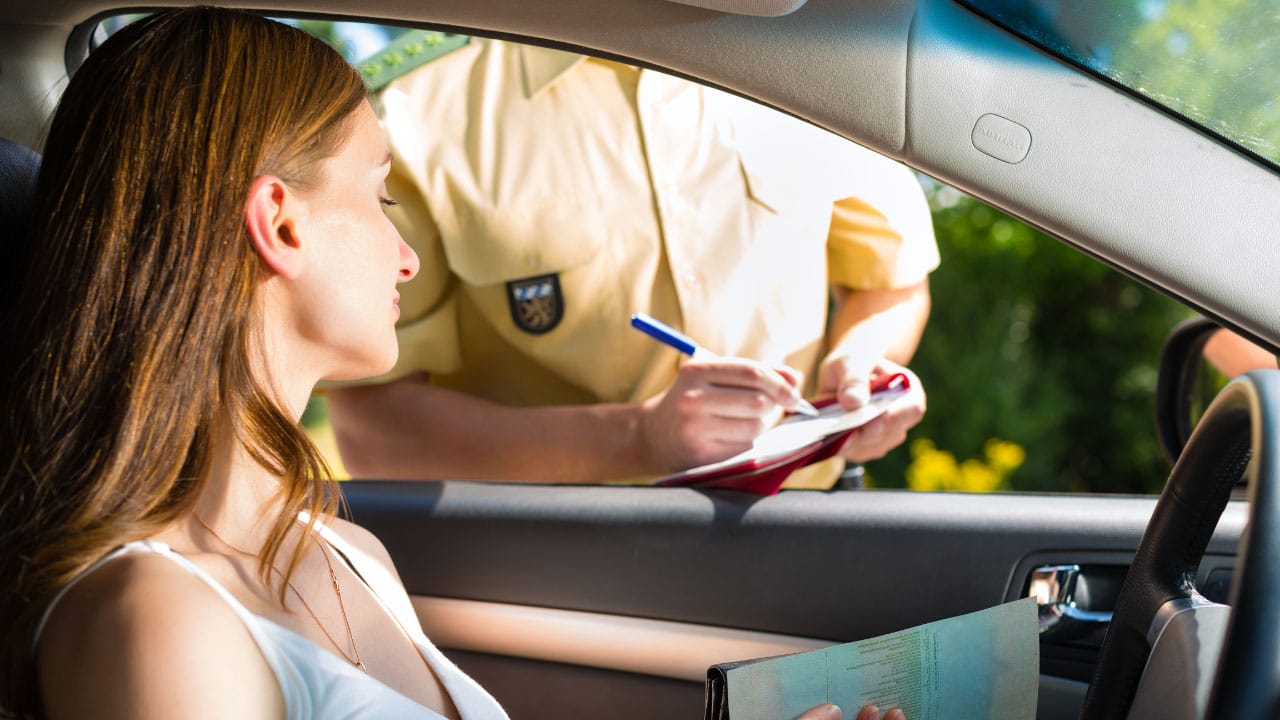 Having trouble registering or renewing your registration?
If you are having trouble registering your vehicle or renewing your registration for a used vehicle that you purchased quite recently, then the chance of your car having a police marker is high.
Difficulty obtaining insurance
Similar to registration, if you are having difficulties getting insurance set up for your vehicle, it is possible that the car is marked by the police.
Being towed or impounded
If your vehicle is being towed or impounded for no apparent reason, you should check to see if it has been flagged by the police.
Police notifications
Lastly, you may be informed by the police of the presence of a red flag on your vehicle.
Whenever you begin to notice any of these signs, you should know that your car is being marked by the police.
Is my car marked by the Police? How do Check if my Car is Marked by the Police?
If you want to check if your car is marked by the police, you can run a VIN check with Premium VIN and generate a vehicle history report for your vehicle. Better safe than sorry, right? A vehicle history report from Premium VIN provides detailed information about a vehicle down to the last known mileage. You can check for theft records, auctions and sales history, accidents and damage history, ownership history, service, and maintenance history, and even salvage, junk, and rebuilt titles.
With the information you get from a vehicle history report, you can determine if your vehicle has been marked by the Police or not.
How can I Remove a Police Marker?
Now that I know how to check if my car is marked by the Police, how can I remove a police marker? If you were recently tricked into buying a car with a police marker, and you only just found out, you may reach out to the police department. You should be able to provide proof of ownership and other valid vehicle documents, such as valid tax, MOT, insurance, and new ownership documents.
After providing these documents, the police may remove the marker, but this is not 100% guaranteed. Most people end up selling their vehicles because, despite contacting the police, they were still pulled over for no apparent reason.
Final Words
In summary, police place flags on vehicles as a way to quickly identify vehicles that are associated with criminal activity or investigations and take appropriate action. If you notice that your vehicle has been marked by the police, simply reach out to a police station and report your findings, and they may help you remove the marker.