If you are planning on buying a used car this year 2023, then you must have wondered when used car prices would be going down. Everybody wants to get the best quality at an affordable price.
In this article, we will answer all your questions. When are used car prices going down? When will used car prices go back to normal? Let's find out now.
Overview of Used Car Price Trends in 2023
From the beginning of the Covid-19 pandemic, the prices of new and used cars skyrocketed and since then, the prices have refused to drop down to an affordable level. This increase in price was due to disruptions in car supply chains, not just for new cars but for used cars as well.
Prices went up 45% in 2021 and then declined 8.8% towards the end of that same year. This price decline remained for about 12 months and we can only wish for the used car prices going down in 2023.
One thing about new cars is that they depreciate quite easily. As a matter of fact, as soon as a new vehicle is driven off the parking lot, it has lost more than 5% of its worth. As new cars are introduced into the market, other cars lose value thereby leading to a reduction in used car prices. The good news is that prices of vehicles are expected to drop 10 – 20% this year as the Manheim vehicle value index suggests.
The Manheim vehicle value index is a measure of the amount paid by dealerships on cars. Manheim, the largest auction provider in the world, gets an estimate of prices of a mix of car types and different mileage sold. Then it calculates the mean average sales price by mileage and publishes this average after processing the data.
From the Manheim vehicle value index you can see the overall price trend of used vehicles according to this index, the value index for used cars at auctions hit a high of 236.3 in January 2022, and towards the end of the year in September 2022, the value index fell to 204.5.
This can only mean that the prices will continue to drop and used car prices will go back to normal with time and cause a used car market crash in 2023.
Factors That May Impact Used Car Prices in 2023
As earlier mentioned, used car prices will keep declining with time in 2023, but there are some other factors that may cause some impact on the prices of used cars. Such as: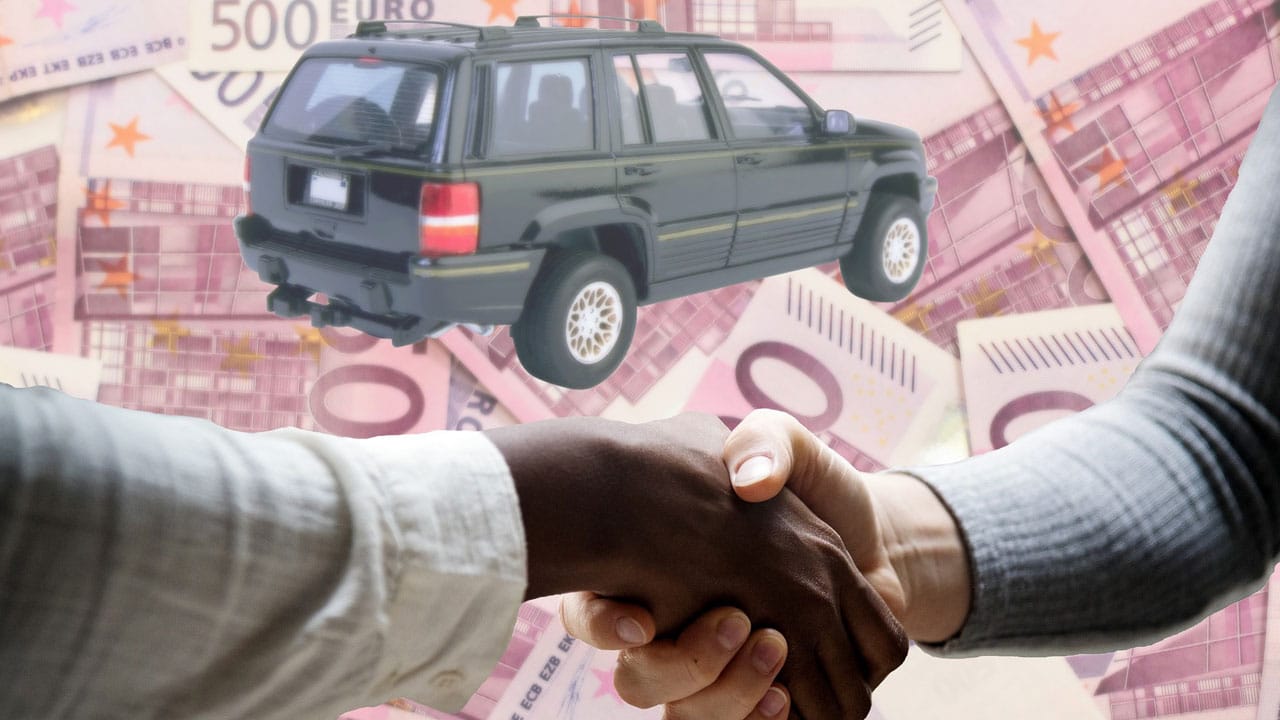 Economic Conditions
In a country experiencing downturns or recessions, the demand for cars may drop and this will in turn and this would, in turn, cause the price of used cars to drop. Consequently, if supply exceeds demand, the prices of used cars are expected to drop.
New Car Sales
With an increase in sales of new vehicles, there would be an increase in the number of trade-ins and off-lease vehicles. This results in excess supply and cheaper costs.
Technology
With daily advancements in technology, people would tend to view used cars as "less comfortable" and would sell them at affordable prices to buyers. This means that an increase in technology in new cars would reduce the prices of used cars.
READ ALSO: Used Honda CR-V Vs Toyota RAV4 | Side-By-Side Comparison
How to Take Advantage of Potential Price Drops in the Used Car Market in 2023
There are several tips you should understand if you would like to take advantage of the used car price crash in 2023 and get your preferred used car at an affordable price. They are: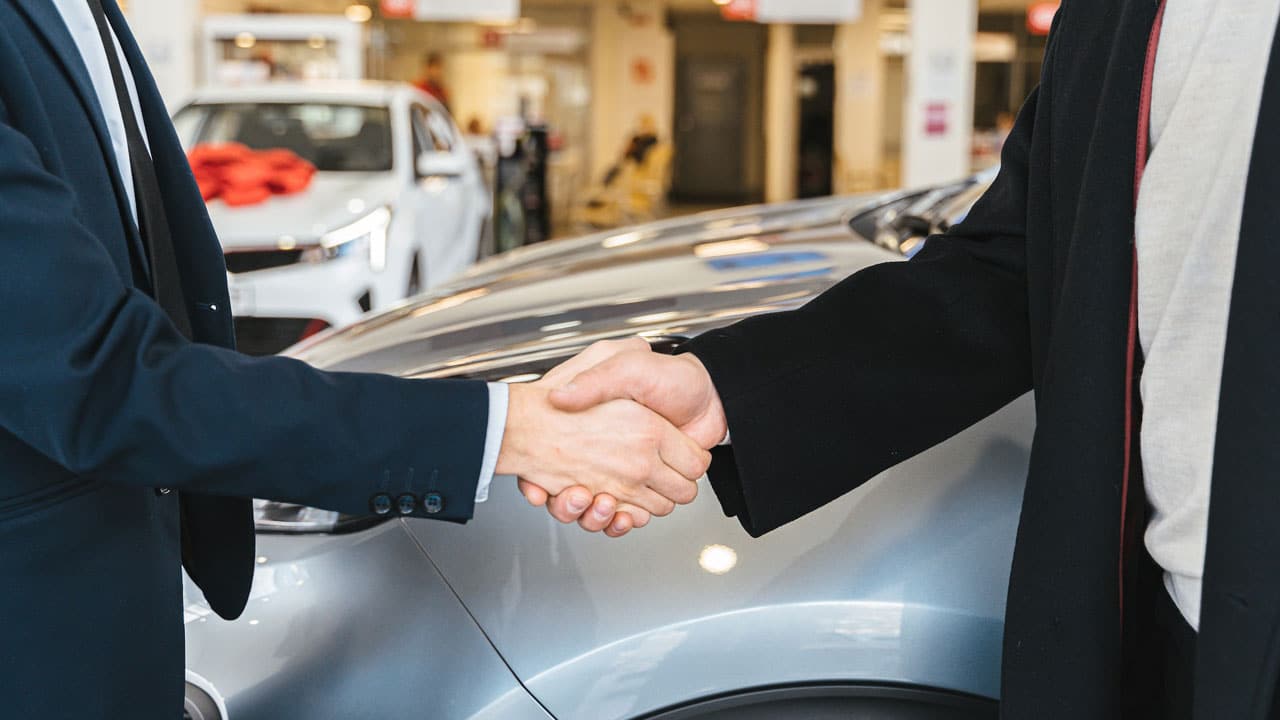 Timing
Timing is everything if you want to buy a used car that is affordable. Keep an eye on the market and make your purchase when used car prices are expected to drop. For example, in December or during the winter, car prices usually experience a decline. Always be observant of when new car sales are high. When this happens, there is usually a reduction in used car prices.
Be Flexible
If you are willing to walk out with the best car deal, then you must be flexible. You have to be open to a wide range of options and manufacturers, makes, models, mileage etcetera. This can greatly increase your chances of getting a used car at a great price.
Do Your Research
Always carry out research on the prices of used cars in your area and compare them with the prices of used cars in other countries and areas. With this knowledge, you can better understand the prices of used cars and negotiate better with the dealers.
Get a Vehicle History Report
Before making a purchase, you must obtain a detailed vehicle history report to uncover the hidden history and condition of the car you have in mind. With a vehicle history report, you will be informed of the major accidents and damages the vehicle has encountered, flood/fire damages sustained, odometer readings, auction/sales history, and others. To get this information and obtain a vehicle history report, click here.
Negotiate Properly
When you find a used car you are interested in, don't be afraid to negotiate the price with the seller or dealer. It's your money we're talking about here. Ensure to negotiate properly and if possible, visit multiple dealerships, private sellers, and even online marketplaces just to have a basic idea of the price and seal a great deal.
Be Ready to Act Fast
When you get a great deal in 2023, don't give it second thoughts. Act with the speed of light as the deal may not be available when you make up your mind eventually. Therefore, it is recommended that as soon as the used car meets your budget and requirements, make the purchase and take your vehicle home.
Frequently Asked Questions
Overall, you should be informed that used car prices will be dropping in 2023 by up to 10-20%. When this happens, you should not be caught off guard. Keep your eyes on the market and get yourself a good deal on a used car.