Avoid surprises, choose with confidence
PremiumVIN VIN Check Tool, Your Trusted Partner!
What is Germany VIN Check?
Discover the Truth Behind Your German Car Today!
Are you considering buying a vehicle from Germany, or do you already own one? You need to know the answers to questions such as: has the car been involved in an accident? Has it been stolen? Are there any outstanding finance payments? With the Germany VIN Check tool, you can find out the answers to these questions and more.
This comprehensive report provides you with everything you need to know. You will receive detailed information about the car's history, from its current registration to its past owners. You will also get information about any past accidents and service records. With this information, you can make an informed decision about your purchase.
Don't take the risk of buying a car without doing your research first. Use the German VIN Check tool and get to know the truth behind your German car.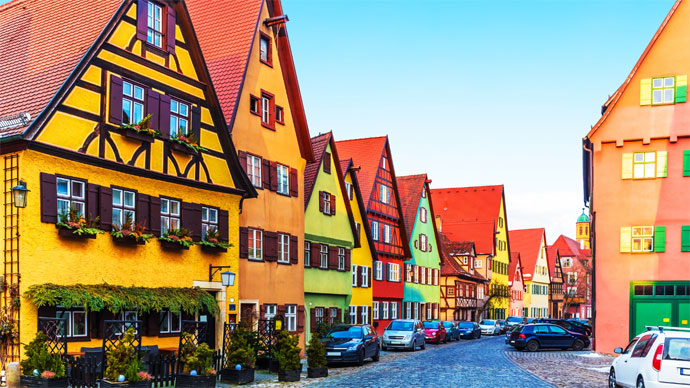 Why Do You Need Vin Check Germany?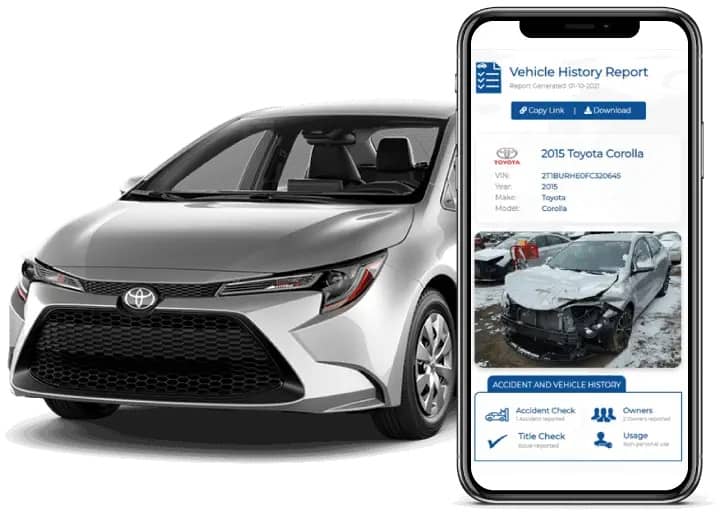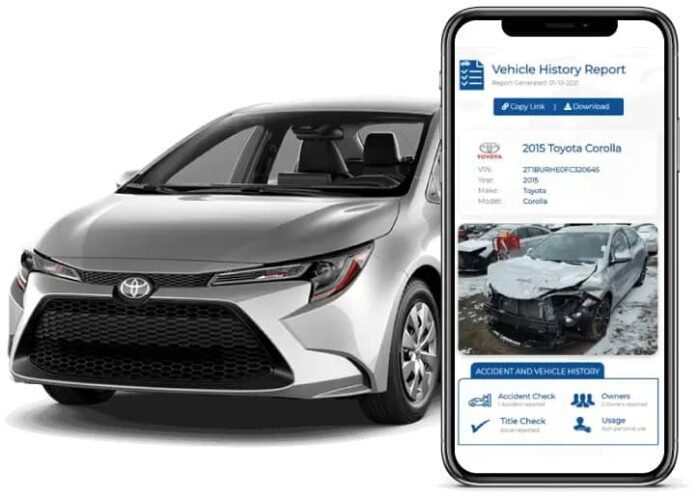 VIN Check Germany is an important tool for anyone looking to purchase a used vehicle since it provides a comprehensive report on the vehicle's history, including previous owners, odometer readings, title history, service records, and more.
This information will help you make an informed decision about the car you are considering buying, so you can be sure that you are getting a reliable vehicle. VIN Check German can also help to identify any potential problems with the car, such as accidents, flooding, and more. It's a great way to ensure that you are making a sound investment.
How Does German VIN Check Tool Work?
German VIN Check is an online tool by PremiumVIN that allows you to quickly and easily check the history of a vehicle. All you need to do is enter the vehicle identification number (VIN) and the tool will provide you with detailed information about the vehicle's history, such as any previous accidents, mileage, and service records. This information can help you make a conscious decision when buying or selling a vehicle.
Additionally, VIN Check Germany also provides additional data such as possible recalls, technical specifications, and estimated values. This makes it a great resource for anyone looking to buy or sell a vehicle in Germany.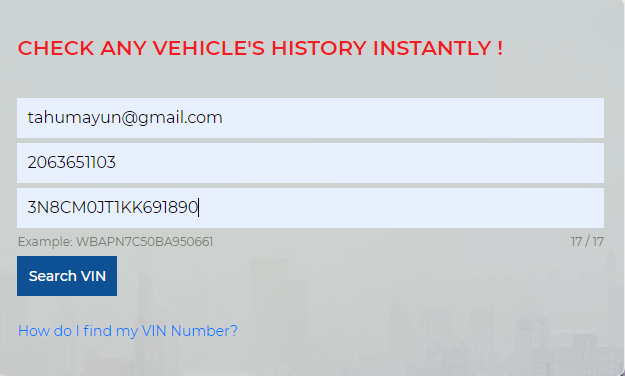 What Does VIN Check Germany Provide?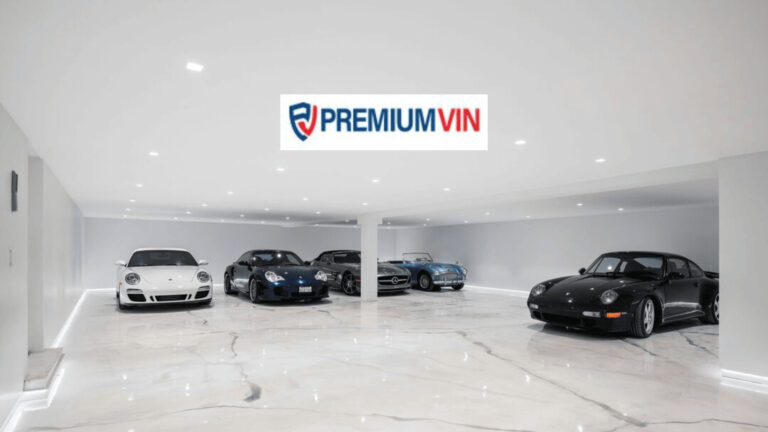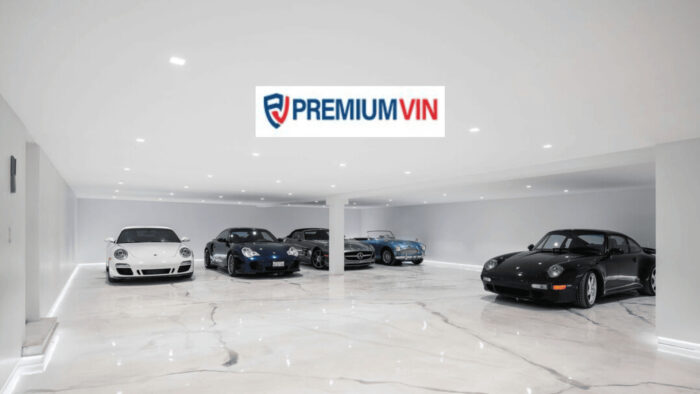 Germany VIN Check provides an easy and reliable way to check the history of used cars. It offers comprehensive information about the car such as its make, model, year, engine number and more. It also provides a detailed report on the car's history such as service records, mileage, and accident history.
This information can be used to make an informed decision when purchasing a used car. VIN Check Germany also helps identify the authenticity of the car and assists in verifying its identity and other technical details.
What our customers are saying
It will probably be difficult to express how impressed I am with DVH products and services! Based on browsing their website, I took a big leap of faith and ordered two (2) reports which included a vehicle service & history report and a monroney sticker (window sticker)....
Getting the report was pretty easy and straightforward.The report provided the information for me to make a decision on purchasing a car. The report covered all the basics about recalls, accidents, how many owners etc.
The representative was friendly. The window sticker looks great. Wil show it at the Car Shows with my car.
Just purchased a used vehicle and wanted to know options came with it when it was new. Ordered a sticker and it was very helpful. The staff that I contacted was more than helpful. And yes I would definitely use them again.
I asked for a report on a 2002 Ford Taurus, I was going to sell this car and had a buyer request a report, I was surprised with all the detail information from the end of 2001, at the time when it first went in to operation to the last time I had it serviced....
The VIN code used for vehicles in Germany is the same as the VIN code used globally, which is a 17-character alphanumeric code that uniquely identifies each vehicle.
A European VIN, which follows the global VIN standard, can be read by breaking down the 17 characters into three sections: the WMI (world manufacturer identifier), the VDS (vehicle descriptor section), and the VIS (vehicle identifier section). Each section provides specific information about the vehicle, such as the manufacturer, model, and production year. By understanding the structure of the VIN and the information contained within each section, one can decode a European VIN to learn more about a vehicle's history and specifications.
There are a few online services that provide a free VIN check for vehicles registered in Germany. One such service is the German Federal Motor Transport Authority (KBA) website, which allows you to check the basic information about a vehicle, including its make and model, production year, and technical specifications. Another option is to use the website of the German insurance association (GDV), which provides a free vehicle history report that includes information about any accidents or damage reported to insurance companies.
However, PremiumVIN's VIN check provides a comprehensive report on a vehicle's history that requires a small fee.