Avoid surprises, choose with confidence
PremiumVIN VIN Check Tool, Your Trusted Partner!
Introducing the Oman VIN Check Tool – the most comprehensive and easy-to-use tool for quickly and accurately checking Vehicle Identification Numbers (VINs) from Oman. This powerful tool allows you to quickly and accurately determine the make, model, year of manufacture, engine type, and other important vehicle information from the VIN.
With the VIN Check Oman Tool, you can be sure you are getting the most up-to-date and accurate information – essential when purchasing a used vehicle. Trust the Oman VIN Check Tool for all your VIN-checking needs!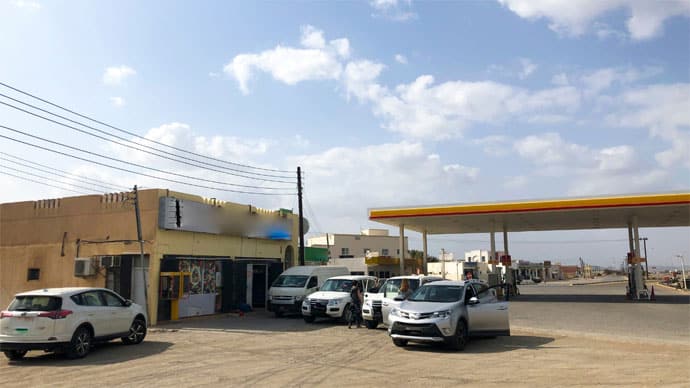 Why Do You Need VIN Check Oman?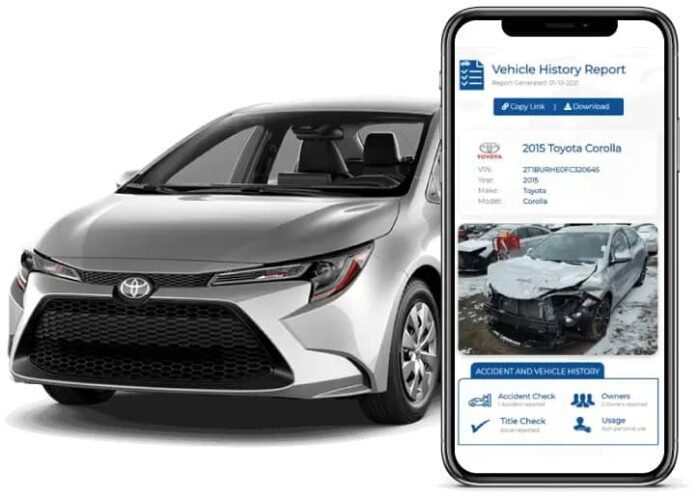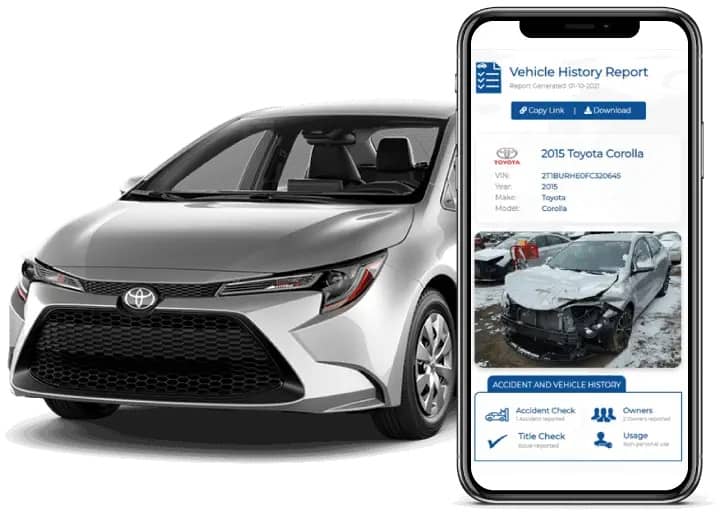 VIN Check Oman is an online vehicle information system that provides an easy, efficient, and secure way to access vehicle records and documents. It allows users to quickly and accurately verify vehicle histories, such as registration information, service history, and more. This makes it easier to buy, sell and insure vehicles, as well as ensure that the vehicle you are interested in is in good condition and not subject to any fraud or hidden defects.
With VIN Check Oman, you can be sure that you are getting the best value for your money and the vehicle you are buying is safe to use.
How Does VIN Check Oman Work?
VIN Check Oman uses a 17-character VIN to check the vehicle's history. The characters are a combination of numbers and letters and can be found on the vehicle's registration, insurance papers, or even on the vehicle itself.
The VIN Check Oman system then searches through a large database of records to give you an accurate report on the vehicle's history. This includes available recalls, odometer readings, any repair or maintenance work done, and even any accidents the vehicle may have been in. The VIN Check Oman system provides a reliable way of finding out the history of a vehicle before you buy it.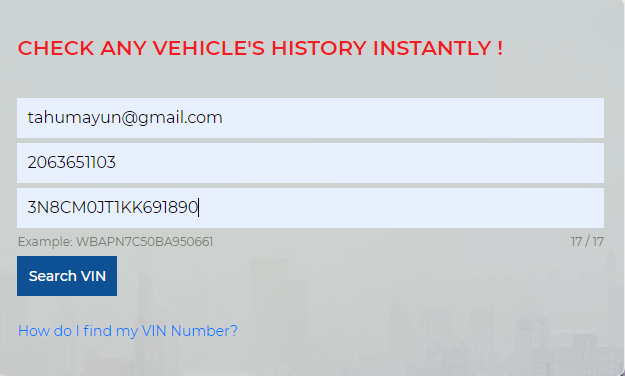 What Does VIN Check Oman Provide?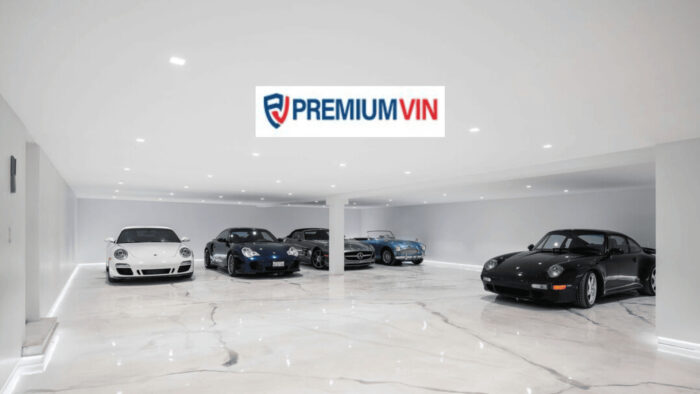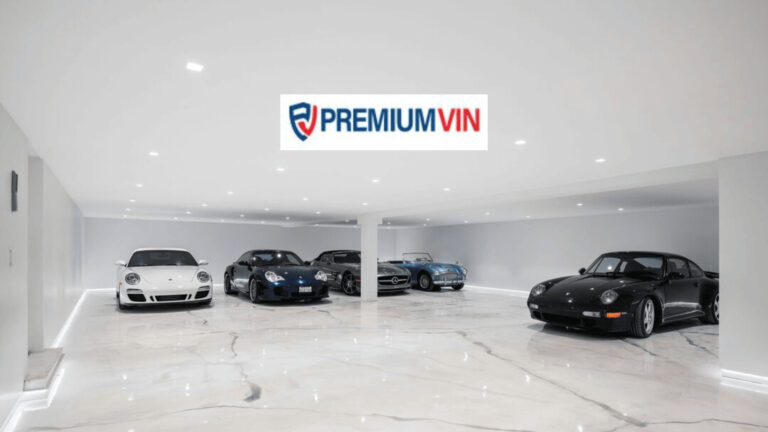 VIN Check Oman is an online vehicle history-checking service that provides comprehensive information about the history of any vehicle. It offers customers a detailed report about the vehicle, which includes information such as the repair history, maintenance records, and any other relevant data.
VIN Check Oman also provides alerts to customers if any of the vehicles they are considering buying have been reported stolen, salvaged, or have any other issues. This service helps customers make informed decisions when it comes to purchasing vehicles.
What our customers are saying
It will probably be difficult to express how impressed I am with DVH products and services! Based on browsing their website, I took a big leap of faith and ordered two (2) reports which included a vehicle service & history report and a monroney sticker (window sticker)....
Getting the report was pretty easy and straightforward.The report provided the information for me to make a decision on purchasing a car. The report covered all the basics about recalls, accidents, how many owners etc.
The representative was friendly. The window sticker looks great. Wil show it at the Car Shows with my car.
Just purchased a used vehicle and wanted to know options came with it when it was new. Ordered a sticker and it was very helpful. The staff that I contacted was more than helpful. And yes I would definitely use them again.
I asked for a report on a 2002 Ford Taurus, I was going to sell this car and had a buyer request a report, I was surprised with all the detail information from the end of 2001, at the time when it first went in to operation to the last time I had it serviced....
To check the history of a car in Oman, you can request a report from the Royal Oman Police. You will need to provide the car's chassis number (also known as the VIN number) to obtain the report. The report will provide information such as the car's registration details, accident history, and any outstanding fines or penalties. You need to provide a valid reason to get the report. Alternatively, you can check any car history in Oman using our Oman VIN Check tool at a reasonable price.
Unfortunately, there is no official website in Oman that provides a free VIN check service. However, you can check a VIN in Oman using our Oman VIN Checker Tool at a low cost.
Checking a VIN number online can be safe as long as you use a reputable and secure website like PremiumVIN.