Avoid surprises, choose with confidence
PremiumVIN VIN Check Tool, Your Trusted Partner!
What is Netherlands VIN Check?
Introducing Netherlands VIN Check Tool – your ultimate solution for obtaining a comprehensive vehicle history report for any car registered in the Netherlands.
Our user-friendly platform offers a fast and efficient way to obtain crucial information about a vehicle's past, such as accident history, odometer readings, and ownership details. With Netherlands VIN Check, you can be sure that you're making an informed decision before purchasing a car in the Netherlands.
Our reports are sourced directly from trusted sources and are delivered to you in just minutes. This means you can quickly and easily access the information you need to make a confident purchase decision.
Don't take any risks when it comes to buying a used car in the Netherlands. Protect yourself from potential scams or hidden issues by using VIN Check Netherlands Tool. With our affordable pricing and reliable information, you can rest assured that you are making a safe and informed purchase.
Try Netherlands VIN Check today and take the first step towards a stress-free car-buying experience in the Netherlands.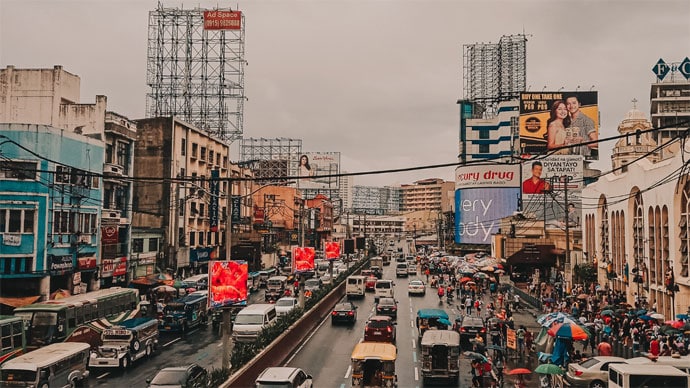 Why Do You Need VIN Check Netherlands?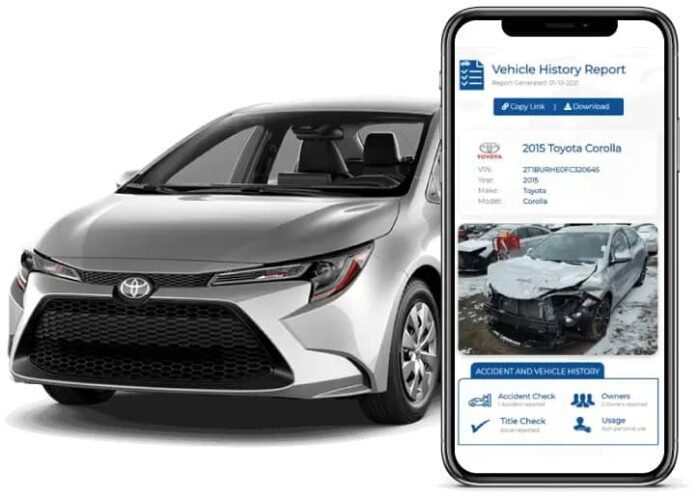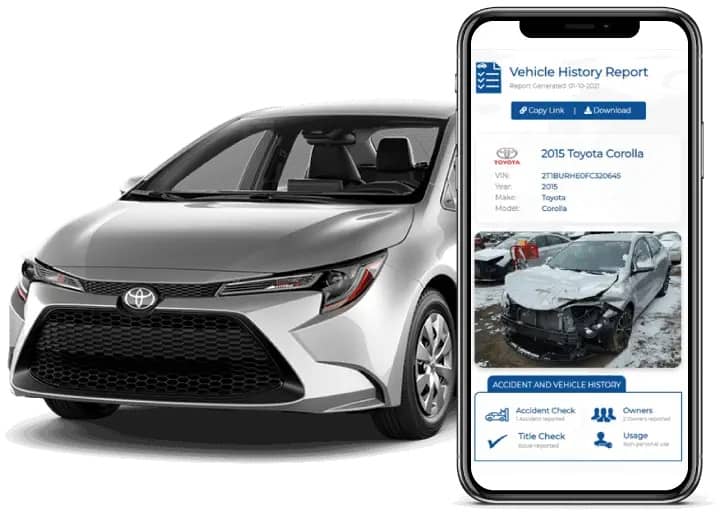 VIN Check Netherlands is the leading vehicle history database in the Netherlands. It provides detailed vehicle history reports that allow buyers to make an informed decision when purchasing a used vehicle. With Vin Check Netherlands, buyers can access an extensive database of vehicle records which include details such as registration history, service records, and accident reports.
This information allows buyers to make a conscious decision and avoid any potential risks associated with buying a used vehicle. The Netherlands VIN Check tool also provides a safe and secure platform to buy and sell vehicles, giving buyers peace of mind when purchasing a used vehicle.
How Does VIN Check Netherlands Work?
VIN Check Netherlands is a service that allows you to get the vehicle history report of any car just by providing the Vehicle Identification Number (VIN). The vehicle history report includes information such as the car's accident history, and other important information. It is important to have this information to ensure that you are purchasing a safe and reliable vehicle.
After entering the VIN number, our VIN Check tool gathers information from our vast database in order to generate a comprehensive report on the vehicle's history. Once the report is generated, you can review the information and make an informed decision about the car.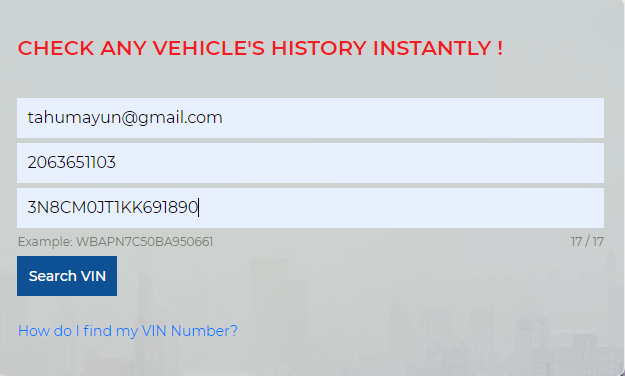 What Does VIN Check Netherlands Provide?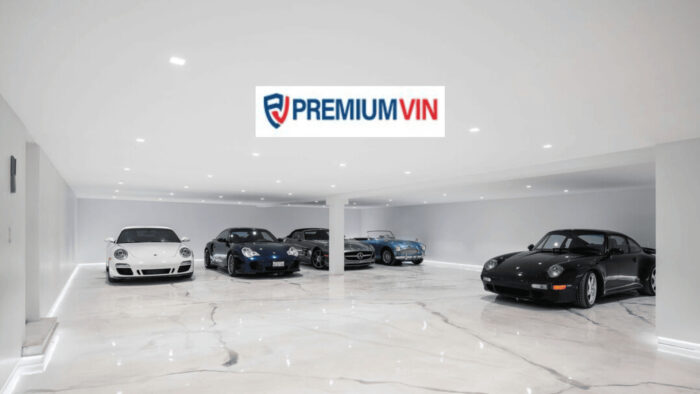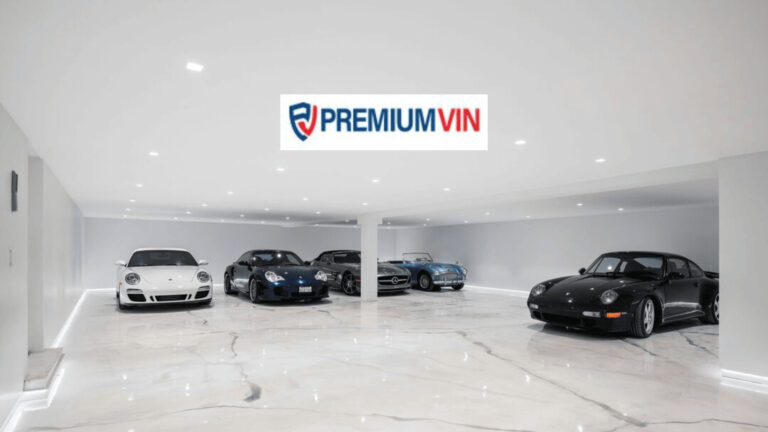 VIN Check Netherlands provides customers with an easy and secure way to get a full and detailed vehicle history report. It checks for the vehicle's accident and repair history, odometer readings, title information, and more.
This service is quick and reliable, giving customers up-to-date information about the vehicle they are interested in. It is an invaluable tool for anyone looking to buy or sell a car in the Netherlands.
What our customers are saying
It will probably be difficult to express how impressed I am with DVH products and services! Based on browsing their website, I took a big leap of faith and ordered two (2) reports which included a vehicle service & history report and a monroney sticker (window sticker)....
Getting the report was pretty easy and straightforward.The report provided the information for me to make a decision on purchasing a car. The report covered all the basics about recalls, accidents, how many owners etc.
The representative was friendly. The window sticker looks great. Wil show it at the Car Shows with my car.
Just purchased a used vehicle and wanted to know options came with it when it was new. Ordered a sticker and it was very helpful. The staff that I contacted was more than helpful. And yes I would definitely use them again.
I asked for a report on a 2002 Ford Taurus, I was going to sell this car and had a buyer request a report, I was surprised with all the detail information from the end of 2001, at the time when it first went in to operation to the last time I had it serviced....
How do I check a car's history in the Netherlands? There are several options to check the history of a car in the Netherlands. One is to use the website of the Dutch government, RDW.nl. This website provides access to vehicle registration records and other basic information such as the car's make and model, ownership history, registration history, and any outstanding recalls. Alternatively, you can use PremiumVIN's Netherlands VIN Check Tool to get a detailed car history report at a reasonable price.
To check a VIN number online in the Netherlands, you can use the RDW website (www.rdw.nl) which allows you to enter the VIN number and view the vehicle's registration details. But to get the vehicle details including features and specifications, you can use our VIN Check tool.
To read a Dutch number plate, you should look at the series of numbers and letters that appear on the plate. The first two letters indicate the city or region where the vehicle is registered, while the next two numbers indicate the year of registration. The remaining numbers and letters are unique to the vehicle.